We're there when you need us
For over 25 years we've been protecting people and their livelihoods. We believe that everyone deserves access to quality insurance products. That's why we're here to protect what matters most to you.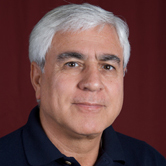 Sadek Shamehdi
Sadek formed the agency solo in 1995 starting out with just a table and a phone. Since then the agency has grown immensely because of his unrelenting dedication and determination for helping his customers. Sadek's specialty is in commercial and personal lines of insurance, although he is available to assist with any matter.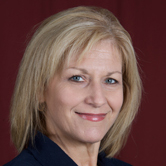 Laurie De Di Shamehdi
Laurie played a pivotal role in founding the agency prior to coming to work full time in 2000. She had worked for a local credit union and over 20 years in the banking industry before taking on this new role. Laurie is a licensed 220/214 agency specializing in personal lines of insurance. If you need insurance, she's got you covered.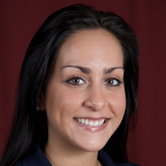 Carissa Shamehdi
Carissa has been an intricate part of this agency, while also attending University of South Florida to earn her Bachelor's degree in marketing and management and her MBA at University of Florida. She now divides her time between this agency and her own neighboring agency which she co-owns with her husband Richard Cave.