Protect yourself and your family
At Central Florida Insurance Agency, we believe in building a better tomorrow. That's why we're here to protect what matters most to you. Insurance is important for your safety and peace of mind. Start a quote now!
Frequently Asked Questions
Find answers to our most commonly asked questions below. Here are a few of the questions we get the most. If you don't see what's on your mind, reach out to us anytime by phone, chat, or email.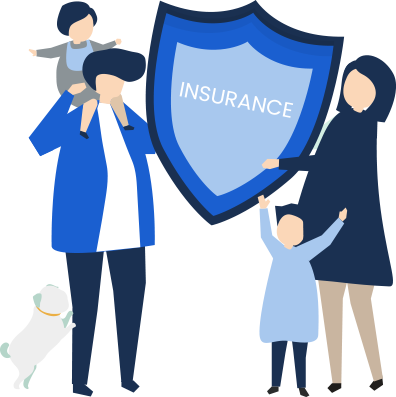 We can help you compare rates and find the perfect policy
At Central Florida Insurance Agency, we take pride in the quality of the services we offer. We strive to give our customers greater comfort and safety with their assets, prized possessions, and well-being! With the affiliation to the industry's leading insurance companies, we are able to provide our customers with the most competitive quotes available.