Claims
Need to file a claim? Get started below.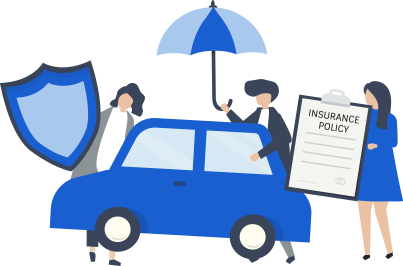 Let's get started on your claim
Our claims service is hassle free. Please provide some details below to get your claim started quickly in three easy steps.
Please tell us about your claim
We will never sell your information.
Have Questions?
We are available if you need help or have questions.
Monday – Friday 8:30 AM – 5:00 PM
1 (813) 885-2900