Careers
Check out our latest postings and apply today!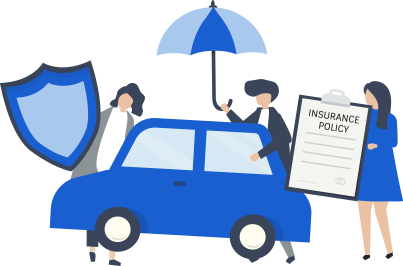 Looking for a new job?
Are you interested in applying to Central Florida Insurance Agency? Make sure to check our latest listings first, as they are updated frequently. Have a resume ready? Apply now for the latest hiring openings!
Available positions: Insurance Sales Agent
Please tell us a little about yourself.
We will never sell your information.