Contact Us
We are available if you need help or have questions.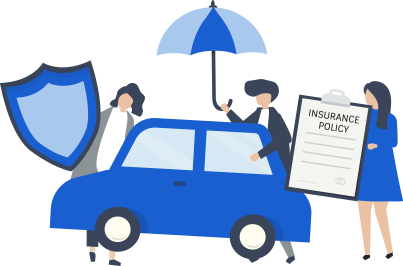 How can we help you?
Get personalized advice on home, auto, life, and more from our qualified agents. We're here to help you! Fill out our quick contact form and we'll be happy to assist you in finding the best policy for you.
Give us a Call
1 (813) 885-2900
Mon – Fri 8:30 AM – 5:00 PM
Central Florida Insurance Agency
7753 W Waters Ave
Tampa, FL 33615