Get a Quote
Looking for insurance? Get started below.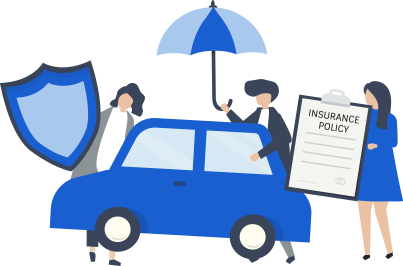 Get your coverage started quickly
We can help you compare rates and find the perfect policy. Whether it's Auto, Home, Business or Life insurance, we've got you covered. Don't wait, start by answering a few quick questions.
Please tell us about yourself
We will never sell your information.
Have Questions?
We are available if you need help or have questions.
Monday – Friday 8:30 AM – 5:00 PM
1 (813) 885-2900
In connection with a quote for Auto insurance, we may review your credit report or obtain or use a credit-based insurance score based on the information contained in that credit report. We may use a third party in connection with the development of your insurance score.